Thursday, December 25, 2008
Posted by

Nux V
at 4:41 PM
No comments: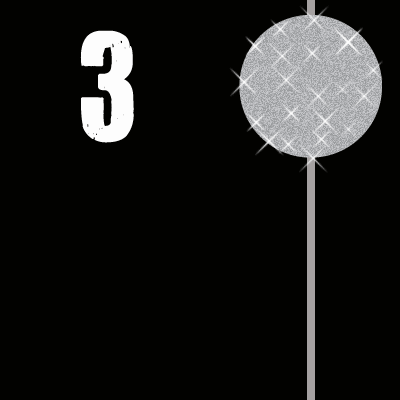 Posted by

Nux V
at 2:01 PM
No comments:


Saturday, December 6, 2008
Citrix ICA Client is a UNIX application that provides access to a Windows session running on a high-performance Citrix server. Once the connection to the Citrix server is established, you can access Windows applications and work with files in a similar way to working on a local PC. Because the Windows applications are running remotely on a Citrix server you get excellent performance, even on a low-performance UNIX workstation.
The ICA Client displays the Windows session in a separate window on the UNIX workstation screen, and is fully integrated with your other UNIX X applications. You can cut and paste text and graphics between Windows applications in the ICA Client window and your other X applications.
Your UNIX workstation's mouse and keyboard can be used with Windows applications in the usual way, and you can set up key mappings to enable you to enter PC keys not available on your UNIX workstation's keyboard.
In addition to the Citrix ICA Client for UNIX, clients are available for the Macintosh, and for PCs running Windows 95, Windows 3.1, Windows for Workgroups, Windows NT, Windows CE, Java, and MS-DOS.
Source: Internet
Posted by

Nux V
at 12:14 PM
No comments: